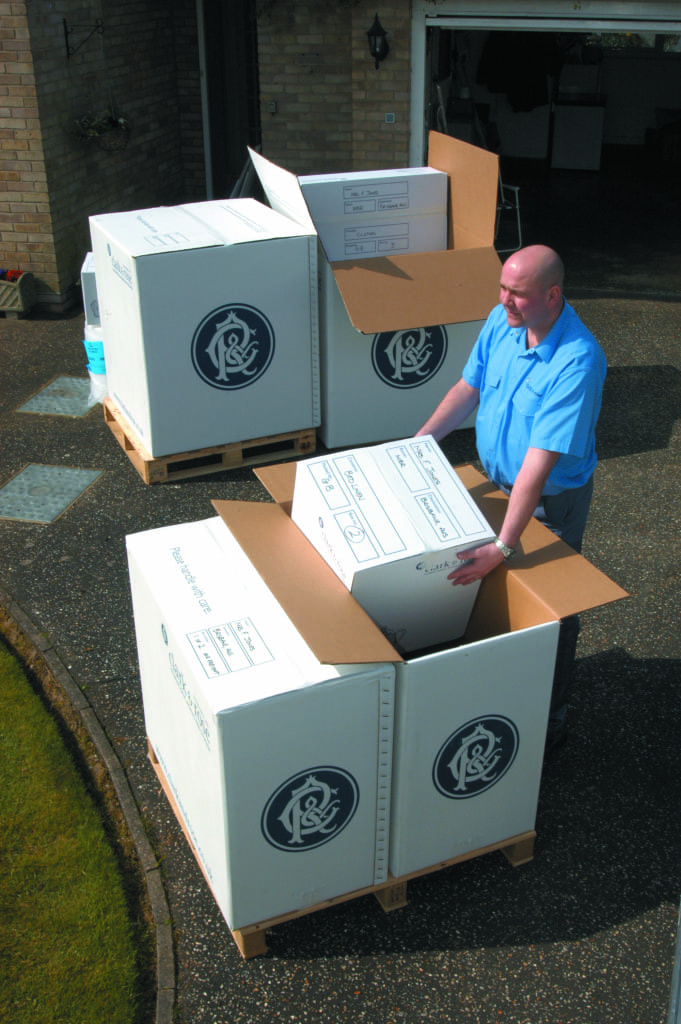 Whether you are moving from Glasgow to Goa or London to Lima, we have the experience to guide you every step of the way. Clark & Rose offer a full door-to-door moving service by sea or air wherever in the world you might be going.
Our relationships with major overseas agents and internationally recognised bodies  ensure our coverage is global allowing us to handle moves to and from anywhere in the world. A move overseas can seem daunting but our co-ordination team who have been trained by FIDI (Fédération Internationale des Déménageurs Internationaux – the world's largest global alliance of professional international moving and relocation companies), are on hand to assist with all your questions and help make the process as simple, stress free and as easy as possible.
We offer a full export packing and wrapping service, where items are individually secured in specialist packaging, ensuring that they are given the best possible protection during transit by sea or air.
To help explain the process and options more fully we've compiled a guide to the various shipping and freighting options available.
So contact us now for a free overseas removal estimate either by calling on 0330 551 1906, if you prefer to speak to someone directly, or by clicking on the get in touch or get a quote links.
"I wish to express my sincere thanks for your generous donation of packing boxes and tape for our Beechwood School South African Project."

Frances Buchan, Teacher in Home Economics, Beechwood School