Moving office? We don't just move houses. Our commercial relocation services keeps disruption to your business to a minimum, with careful planning, surveying and regular contact as standard.
Office equipment, computers and files are moved using a stackable crate system. Each crate is labelled in accordance with your new floor plan ensuring everything is moved with the minimum of stress and fuss.
As with our household moves we can accommodate all sizes of move – our size and flexibility allow us to fit in around your plans to ensure that everything goes as smoothly as possible.
So contact us now for a free commercial relocation estimate either by calling on 0330 551 1906, if you prefer to speak to someone directly, or by clicking on the get in touch link to send us a request to contact you.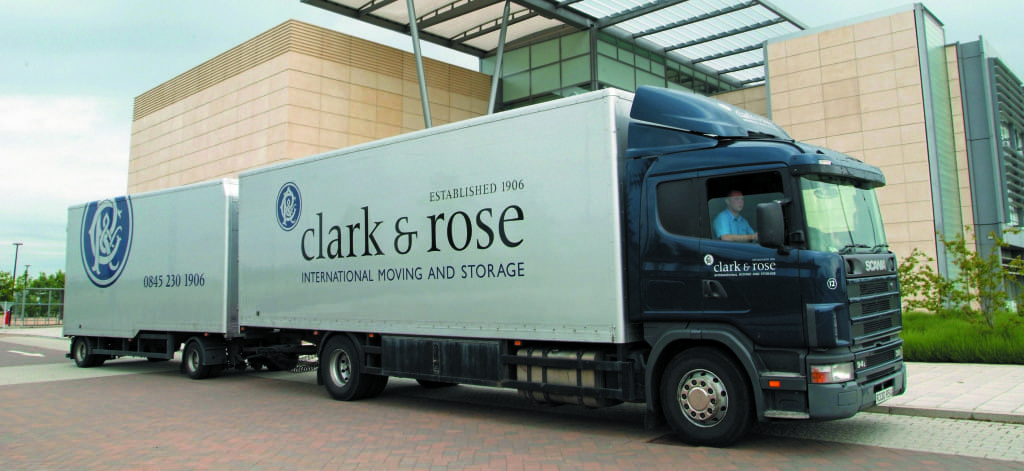 "Their pleasant and professional manner ensured the move went very smoothly and has enabled us to settle in to our new home very quickly."

Mike Rennie